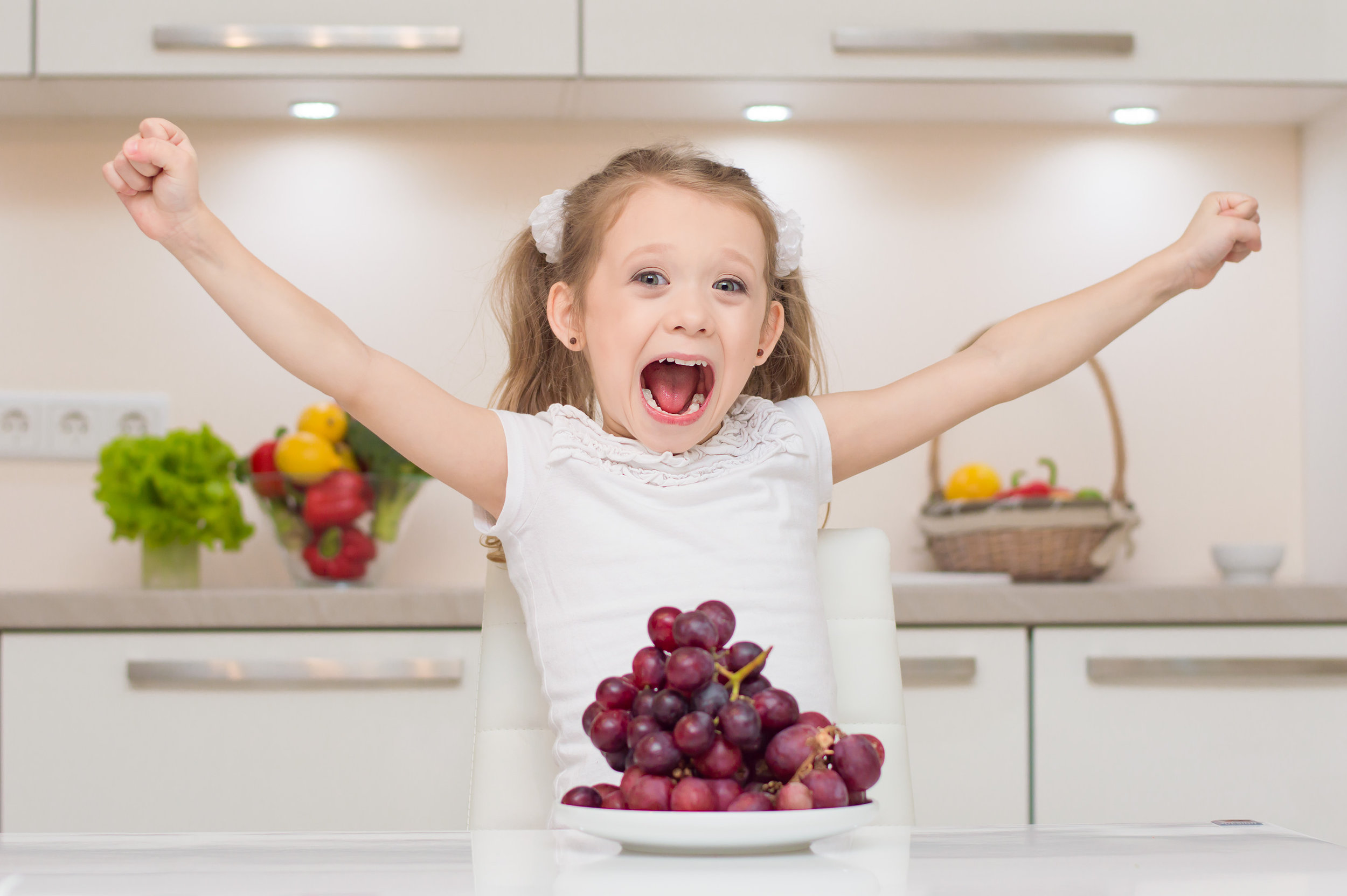 why NUTRITION FOR KIDS
At Nourishi we know that good or bad eating habits begin early in life and providing kids with good nutrition from the very start can have life-long consequences for their health and well-being.
This is why a significant part of our work includes helping families provide their kids with optimal nutrition that supports their development and health, as well teaching kids about healthy food from a young age.
Some of the specific issues that we work with families on include:
Balanced nutrition for infants, toddlers, pre-schoolers and school-goers;
Foods for a stronger immune system and better digestion;
Feeding picky eaters;
Helping kids develop healthy eating habits;
Child obesity;
Eating balanced with food allergies;
Quick and healthy meals and snacks.
HEALTHY & FOCUSED KIDS PROGRAM
Re-balance your kids' nutrition and improve their well-being, moods and behaviour in 8 weeks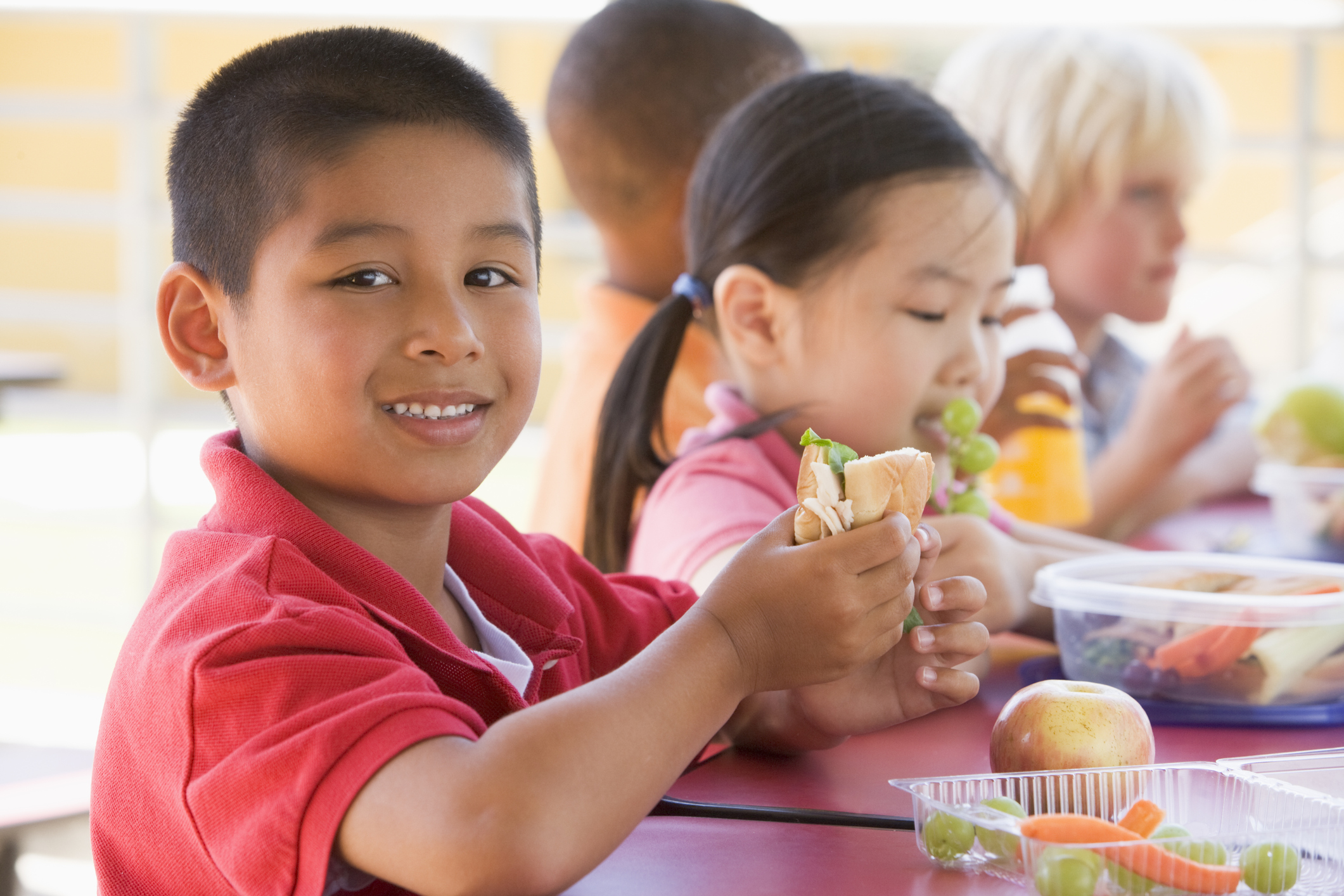 kids' nutrition seminars & courses
We run regular courses and educational seminars on nutrition for kids across Switzerland. Click HERE to learn more, enquire about upcoming events or book your place.